Updated August 20, 2017: We've added information on pre-orders (as well as other updates from Gamescom) for the Xbox One X.
Xbox One X.
That's the official name Microsoft has given to Project Scorpio, the upcoming 4K-ready Xbox One successor that took center stage at Microsoft's E3 2017 press conference on Sunday. It will, in Microsoft's words, be "the most powerful console ever."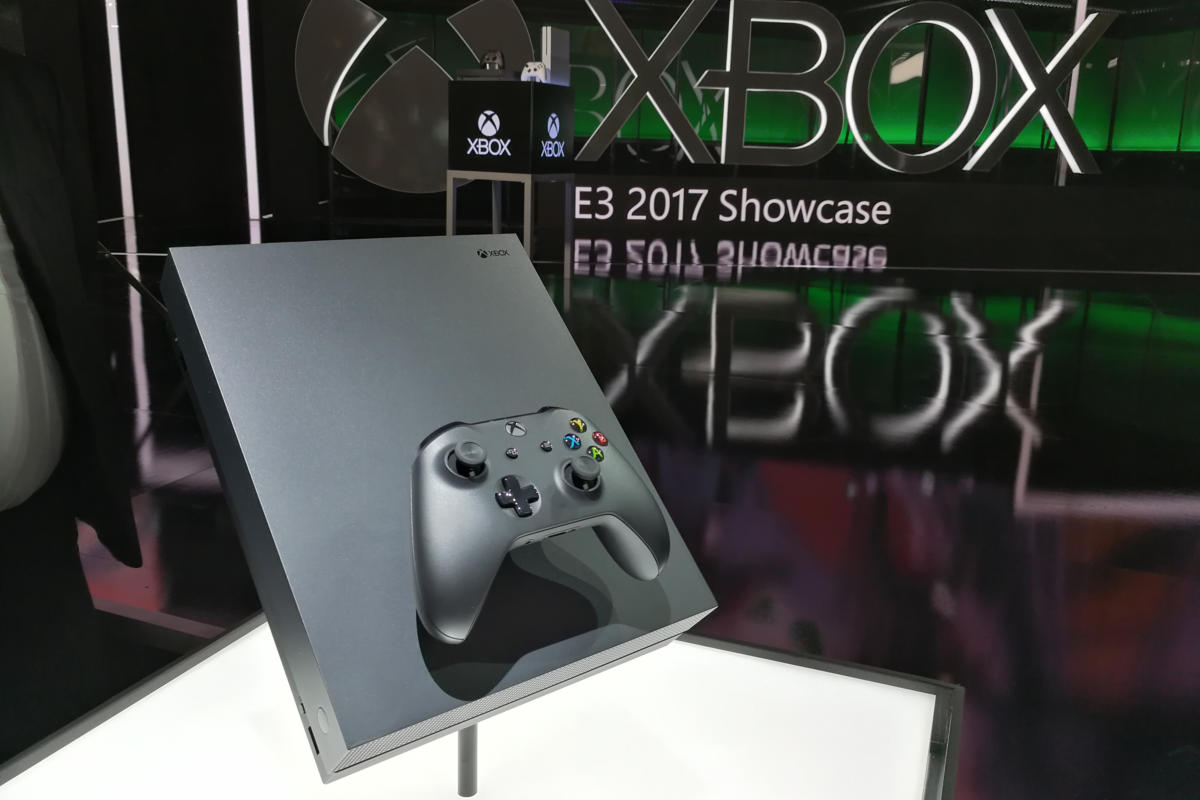 That was Microsoft's main message for the show, repeatedly emphasizing the Xbox One X's advantages over the competing PlayStation 4 Pro (without ever mentioning its rival console by name, of course). And it sure is a powerful console. Read on for details on pricing, availability, specs, noteworthy features, and compatible games.
To read this article in full or to leave a comment, please click here