Throughout my photography career, I've always struggled to find the best way to carry my camera, and I know I'm not alone in experimenting with different solutions. But one month with the Spider Holster SpiderLight ($95 on Amazon) has shown me the answer. Or at least an answer.
Before I get into how this belt-based holster system works, let's quickly review other options.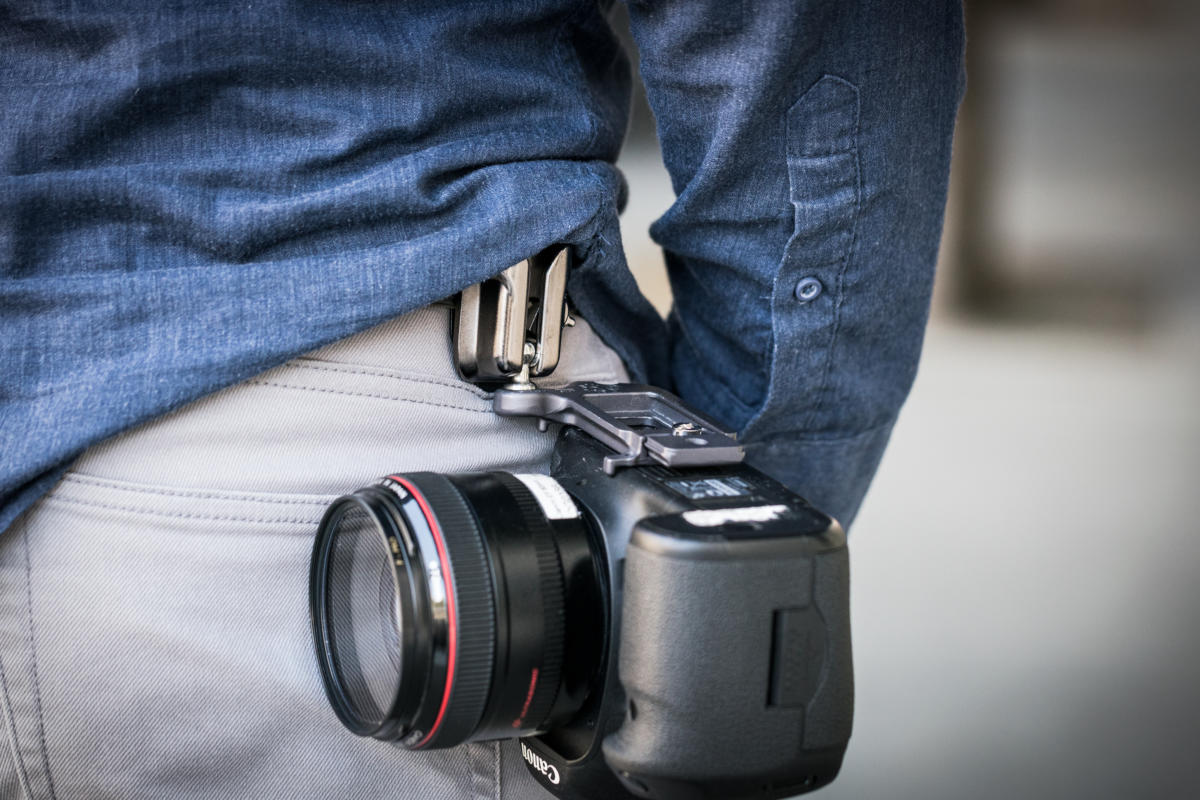 Sure, I could use the strap that comes with the camera, but it's stiff, scratchy, and plastered with logos. What about cross body straps? No, they're not secure, and also get in the way of a shoulder bag or backpack. How about wrist straps? They're usually uncomfortable, and require that you always hold the camera in your hand.
To read this article in full or to leave a comment, please click here